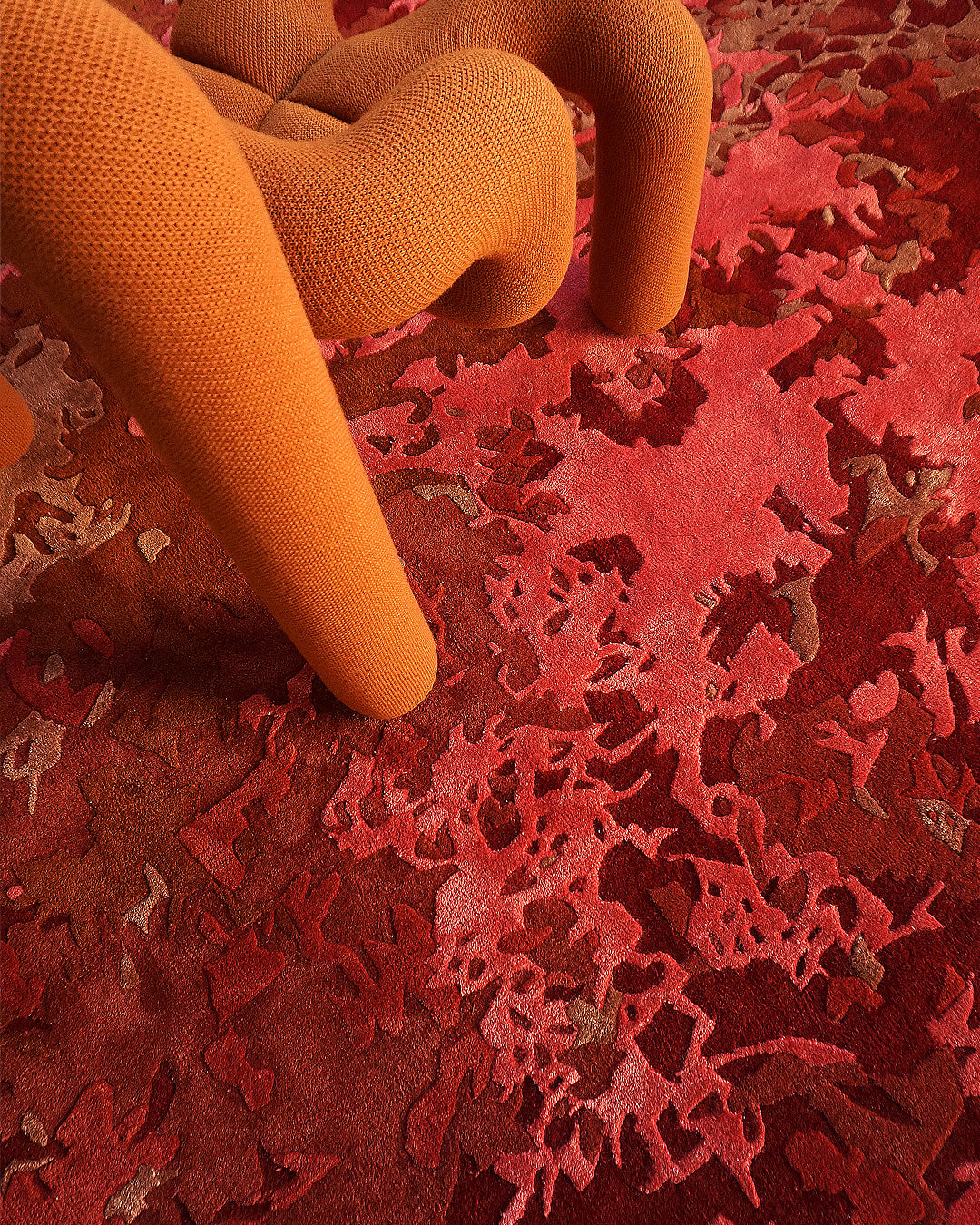 Join Exhibition
Milano Design Week, 9 - 14 April 2019
Norwegian Presence is an group exhibition that presents work by Norwegian designers, crafts artists and producers at Milano Design Week. 

JOIN exhibition is addressing the issue of sustainability in a wider perspective. 
Volver has exhibited 4 new designs, inspired by nature. The rugs contributed  to the overall exhibition design. 
The JOIN exhibition is curated by the acclaimed creative studio Kråkvik&DÓrazio. Produced by Design and Architecture Norway /DOGA, Klubben and Norwegian Crafts. 


Photography: Trine Hisdal and Inger Marie Grini